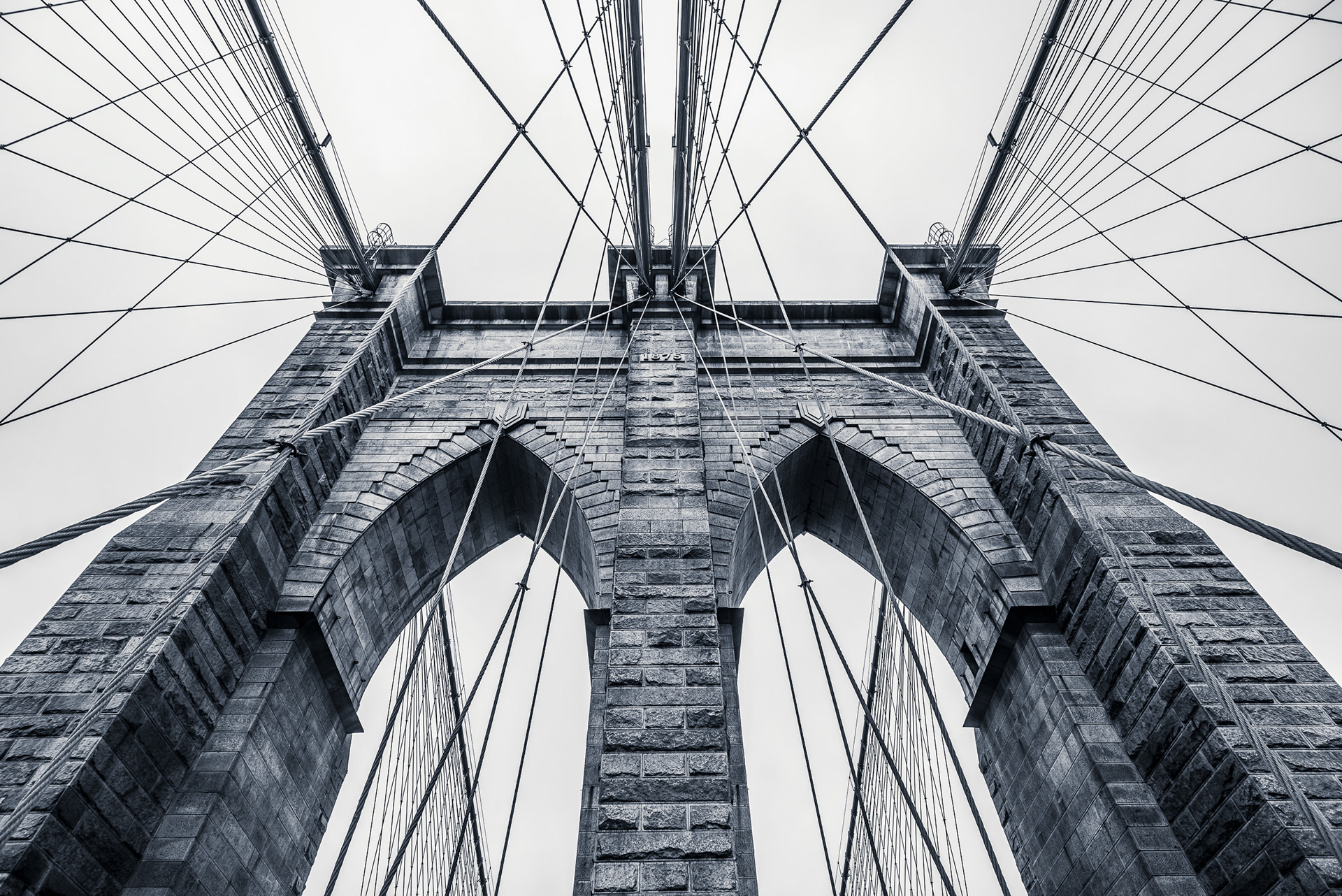 As photographer I cannot miss the opportunity to show my vision of the places I travel, another of my great passions.
Knowing new places, new cultures, new ways of life is an absolutely uplifting and educational activity. It opens our eyes, allows us to understand other points of view and evolves our being.
What better way to live life than a passport full of stamps?